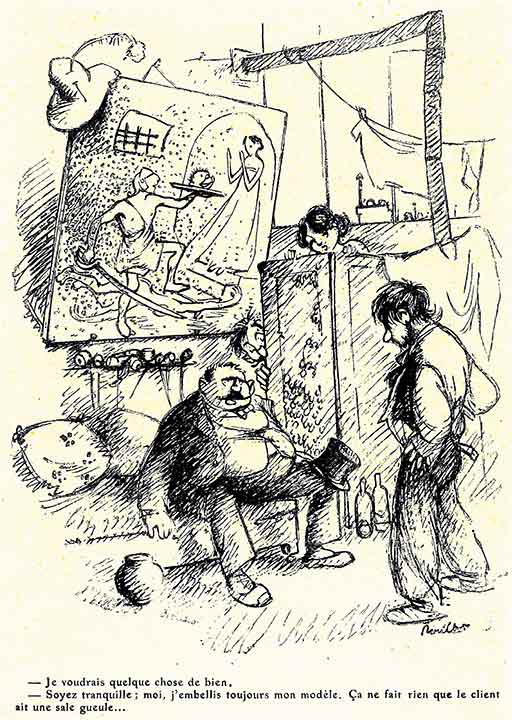 What's the difference between engraving and relief? Engraving is an intaglio process, whereas letterpress printing is a relief process. Engraving is also a term used to describe printed materials that are etched and not cut and the relief process wood engraving.
As the print evolves, it tells you, you tell it. You have a conversation with a print.
Helen Frankenthaler, 1988
The exhibitors of this very specialised event, Paris Print Fair, will present works from different art schools and art movements, from the first great masters of printmaking to modern artists and contemporary artists.
Her prints are made using Japanese techniques, reflecting the ukiyo-e tradition. Rebecca Salter is attracted to the visual sophistication of Japanese prints.
Medium: Japanese Woodblock, Size: Paper 28 x 46cm